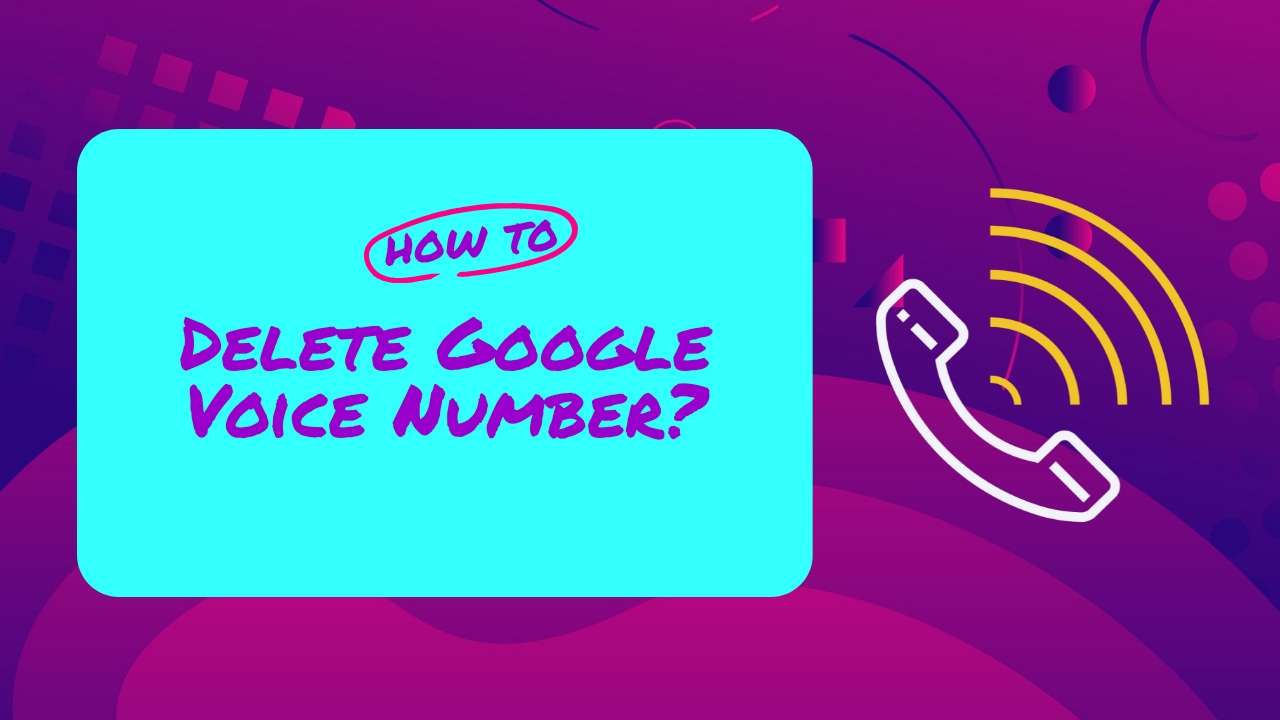 Many people are using Google voice service for many years now. It allows you to buy a number that redirects incoming calls to your mobile or landline phones. Google voice service also offers services for free, one of which is the ability to block unwanted incoming calls.
How to Delete Google Voice Number?
But sometimes you might feel like deleting your number without having to use the service's services. This can be done by following these simple steps:
First go to Google Voice site.
Second, log-in using your account credentials.
Third, click on the settings icon and select "Calls".
After that you will see a list of all your numbers.
Finally, click on the number that you want to delete and then select "Remove this number".
Note that after removing the number you will no longer be able to use it. Also, after deleting the number you are not allowed to add it back.
Conclusion:
You can also change your Google voice number to a local area code of your choice. This way, people will think that you are at the phone number you choose. After that, delete Google voice number and use your original phone number again.
If you have any questions related to this topic feel free to post them on our website. We will try to provide you with the right answers as soon as possible.
You May Like: