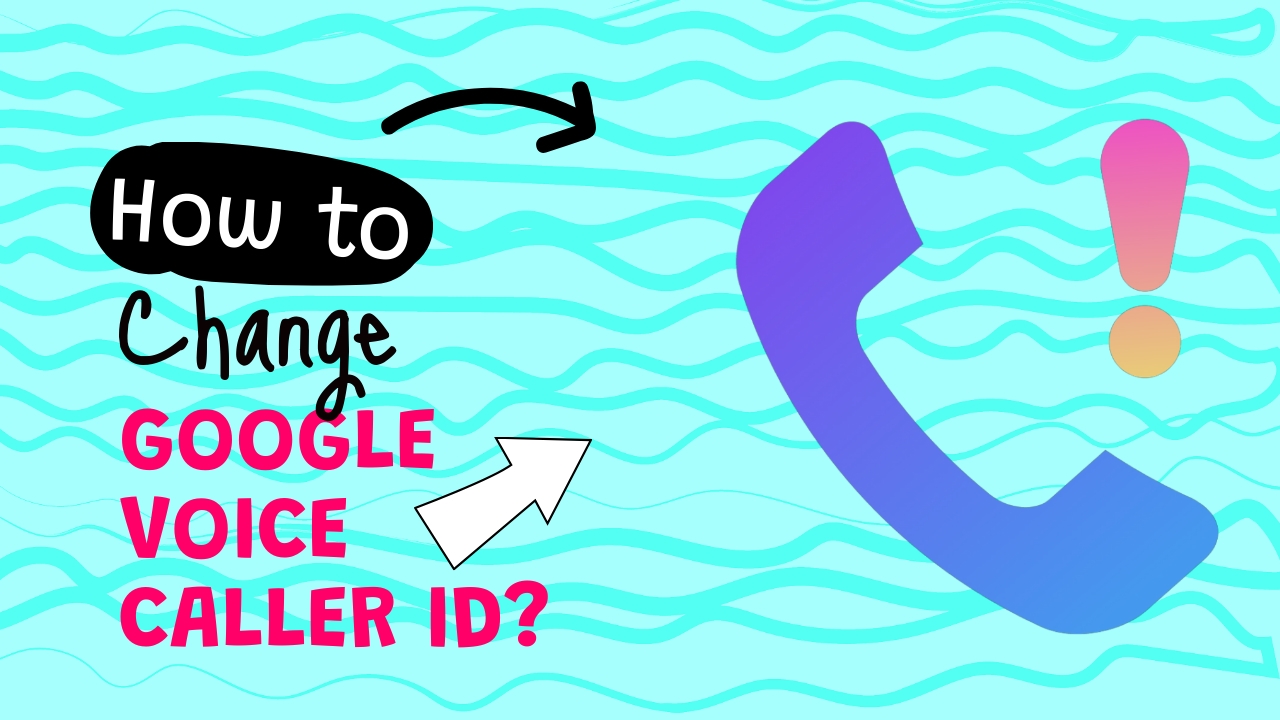 By default, your Google Voice number will be displayed as your Caller ID when you call someone. What if you want to change the number that will be displayed to the receiver of your call instead of the default number?
How to Change Google Voice Caller ID?
Here are some things you can do. It's really easy to change Google Voice Account caller ID, just follow these steps:
Go to Google Voice and login with your credentials
Click on the gear icon and select Settings from the menu that will appear
Under the section "Inbound Options", click on the link titled as "Caller ID" from the list
There are three options listed, you can choose one of them.
The first option is to show the number that's associated with your Google Voice account.
The second option is to use a different phone number and the third option allows you to enter custom text:
If you're satisfied with what you have chosen, you can scroll down and click on the Save Changes button
Now when you receive a call using Google Voice, your Caller ID will be changed accordingly.
You May Also Like:
Note that the custom text option allows you to enter up to 20 characters which means you can put anything there as long as it fits. This is a very useful option since you can use it to tell people who are calling from Google Voice your name, company name, your location or even your address.
Google Voice has a number of other features so you should check them out too, just visit voice.google.com to learn more about the service so you can discover how it's very useful in your daily calling needs.
Conclusion
Some of the features that Google Voice offers include free calls to other users in the U.S., voicemail transcriptions, free phone numbers, conference calling and more. If you're looking for an affordable calling service, Google Voice is definitely one of the best options so don't miss the chance to try it out.